Services
What We Do
If you need to develop your skills, we are ready to help.

2018
Playground of Learning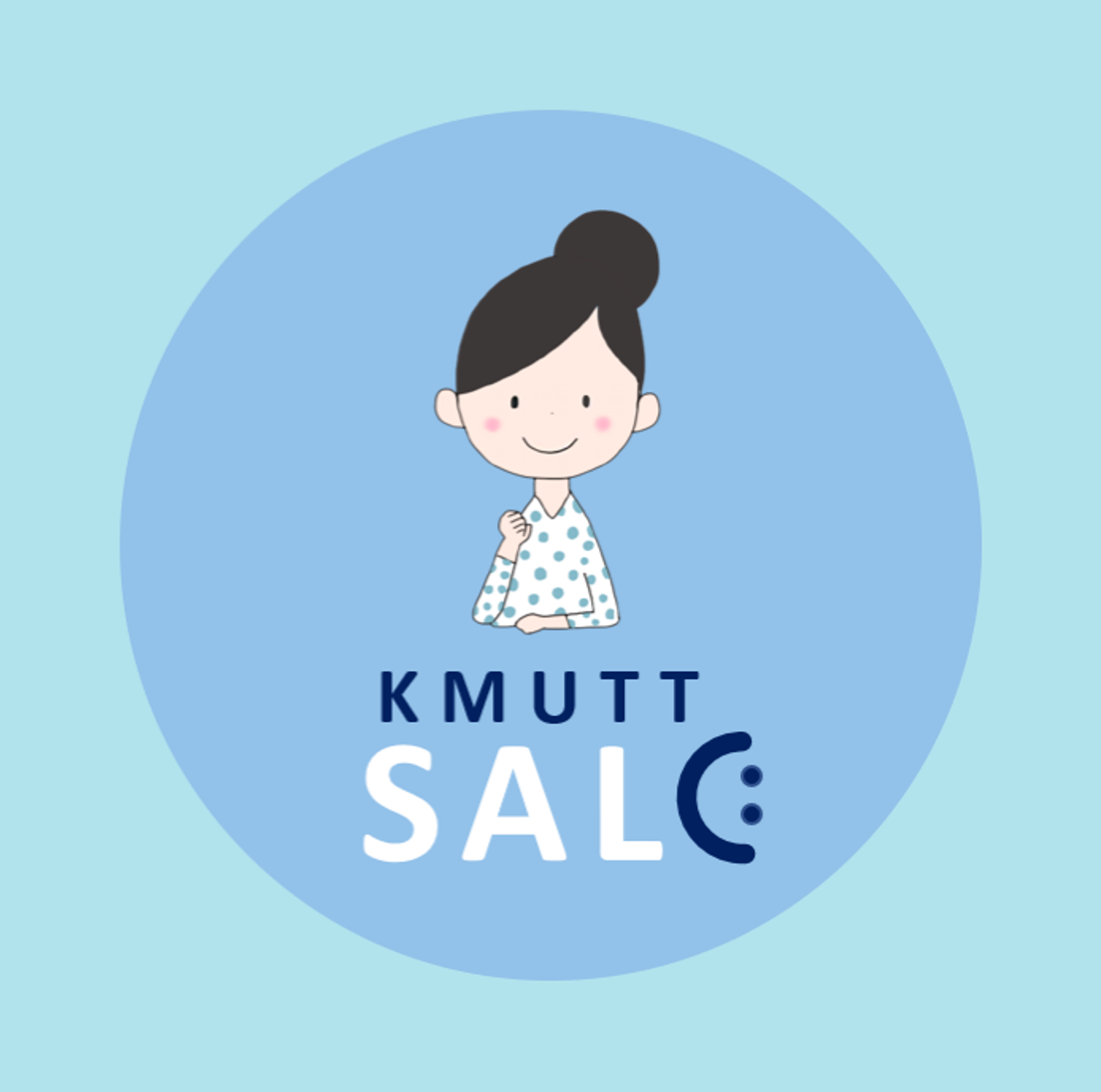 A place for promoting global competence
In a new learning environment, learners need to develop global competence to become global citizens. The new role of SALC is to encourage students' learning and prepare them to be ready for future workplaces.
1998
Language Learning Centre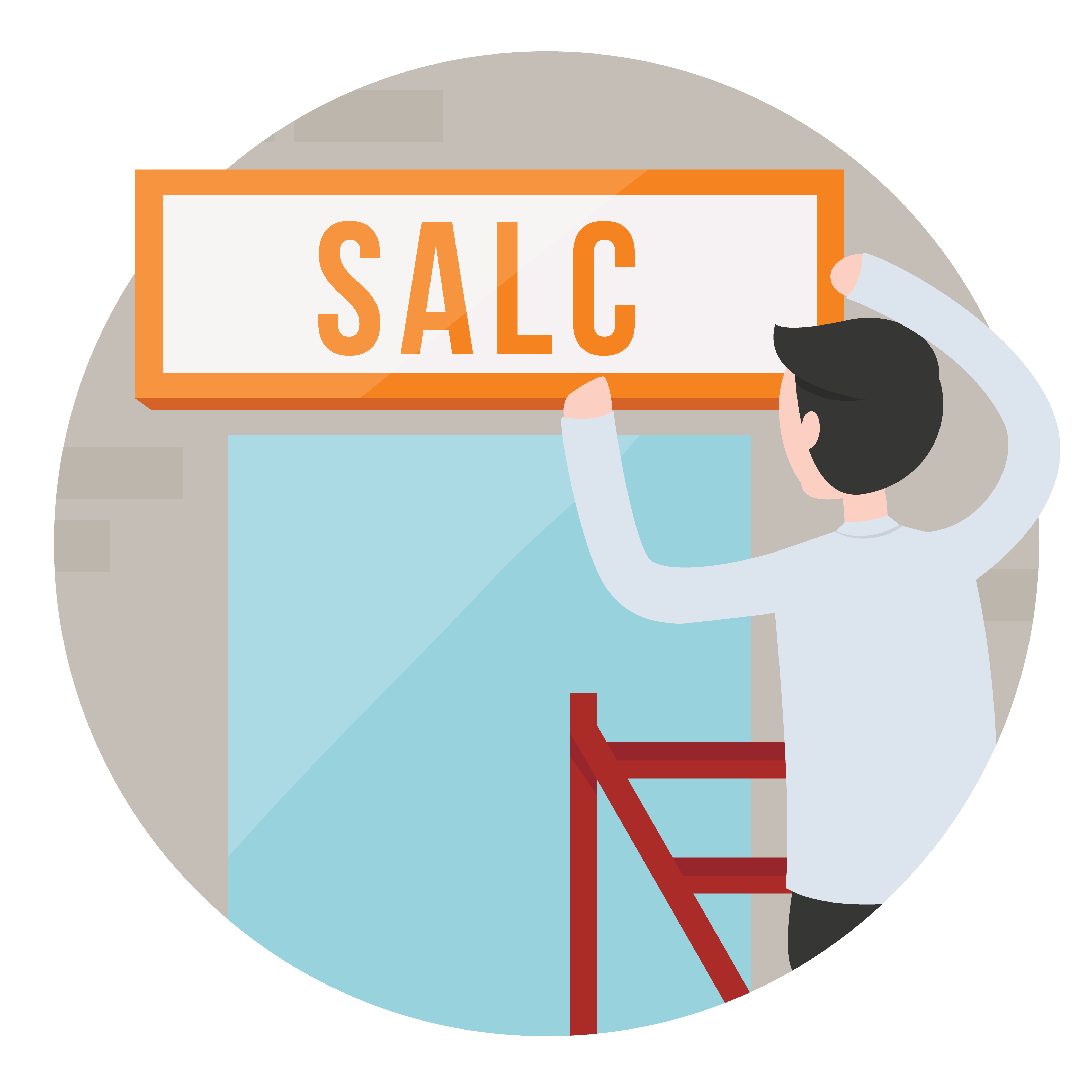 A place for learning how to learn and using English
Self-Access Learning Laboratory (SALL) became a Self-Access Learning centre (SALC) and moved to the 4th floor of School of Liberal Arts. The important role is to promote independent learning and also support teaching and learning at KMUTT.
1991
Language Laboratory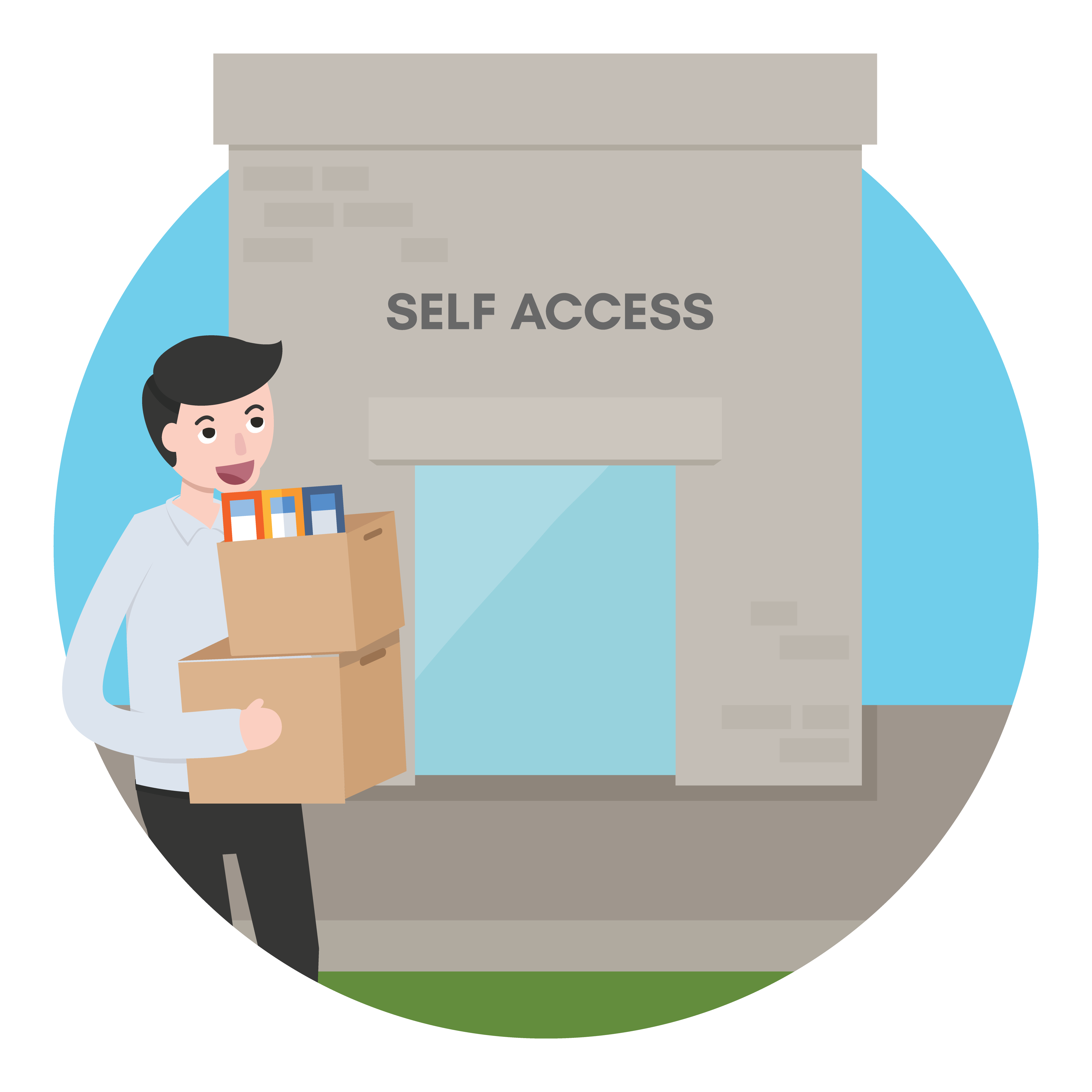 A place for English practice
Self-Access Learning Laboratory (SALL) was established by the School of Liberal Arts, King Mongkut's University of Technology Thonburi on August 13th, 1991. The aim is to provide self-access learning services for KMUTT students and staff who want to practise language skills and take charge of their own learning.